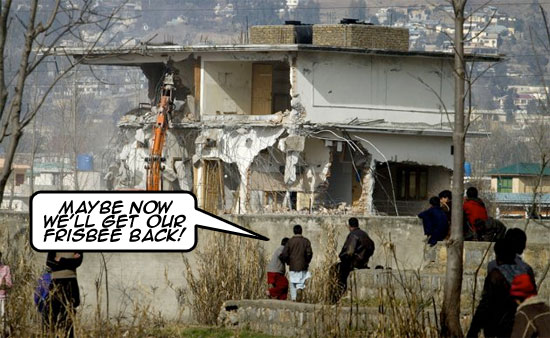 Overall, I'd rate 2012 as a mediocre year for Princess Sparkle Pony. I had a tendency towards sloth. Lately, for instance, I haven't been posting much at all, and that is definitely a temporary thing. It's mostly because the big news these days is the whole "fiscal waterfall" or whatever, and to be honest, this stuff really baffles and bores me, so it's hard for me to come up with anything "clever" about something I don't understand very well.
But! There were some star performers and some of my favorite pieces of writing here over the last twelve months. For the first third of the year or so, Callista Gingrich really dominated this blog, and the exciting Callistayear will be recounted in part two of this series. Other than the magnificent Moon Goddess Calley-Lou, here are some of the highlights of PSP in 2012: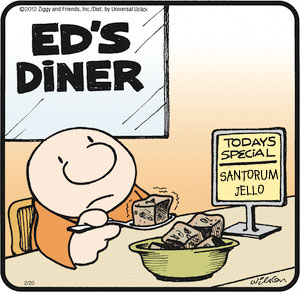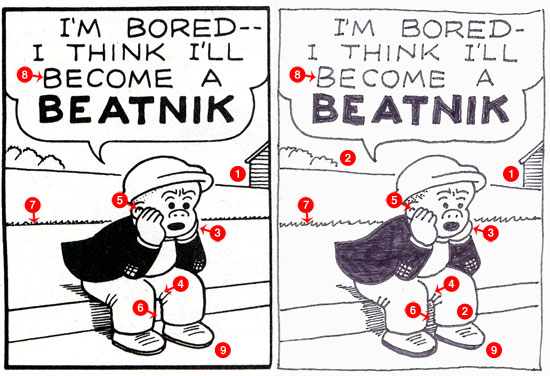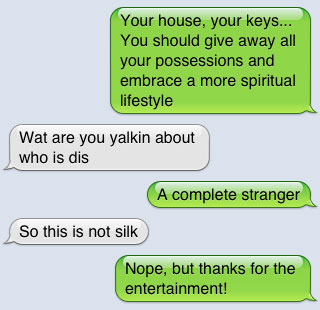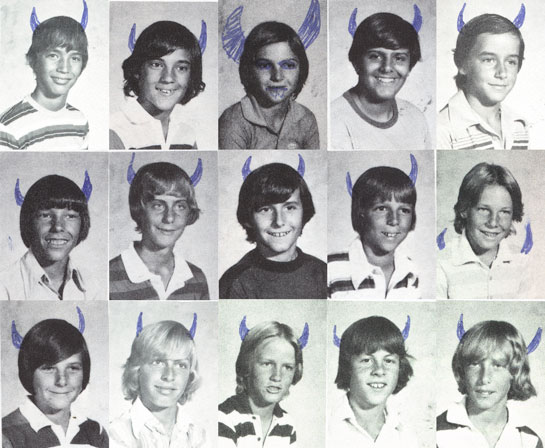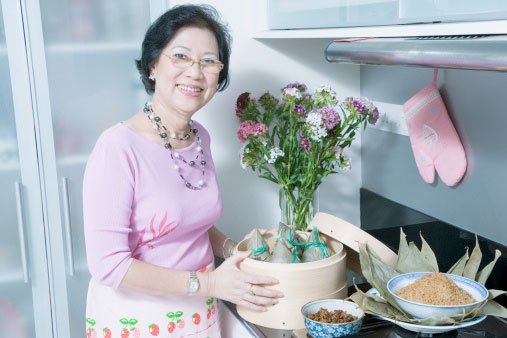 Get it? Get it? MITT and RICE!!!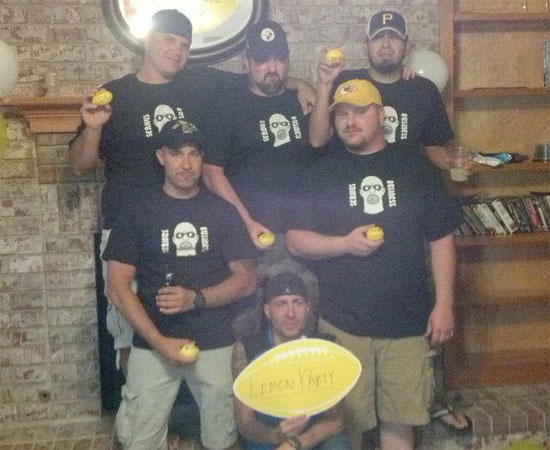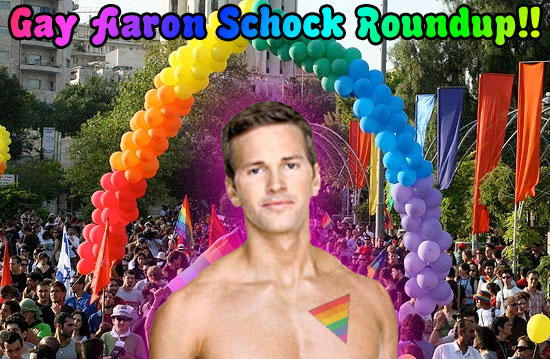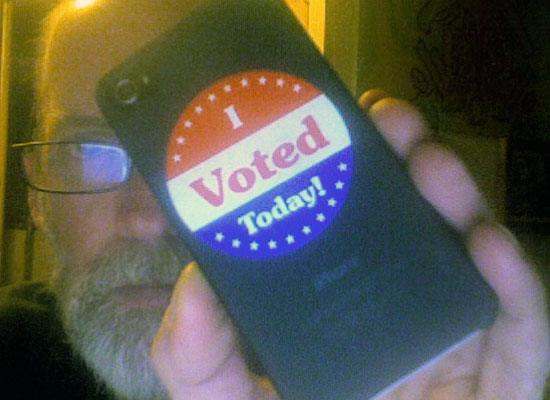 Next: Callista 2012!