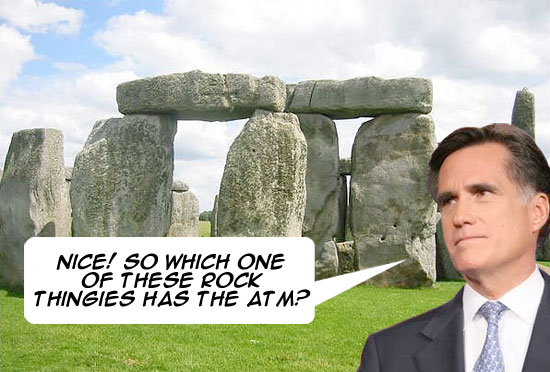 Friday, 3PM: Visit National Gallery, smear feces on Wilton Diptych.
Friday, 5PM: Harangue "Pakis" from Fourth Plinth
Friday, 8PM: Attend cocktail party, belittle entire cast of EastEnders.
Saturday, 9AM: Appear on chat show, give extended speech on evils of tea and other hot beverages.
Saturday, 1PM: Travel to Scotland, say, "Nice skirt. No homo" to every kilted individual you see.
Saturday, 3PM: Jokingly refer to "Anglo Cliffs of Dover."
Sunday, 2PM: Unfurl "Mission Accomplished" banner from Blackpool Tower.