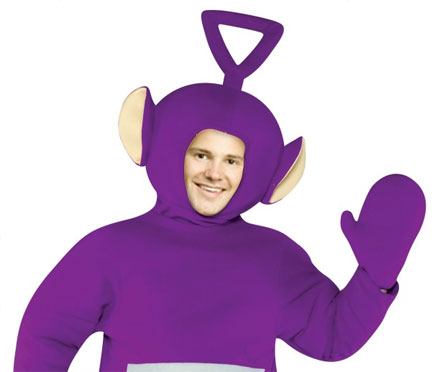 Poor
Gay Aaron Schock™
merely wanted to talk about
conservative principles 'n' stuff
down in Tampa, but all the reporters just wanted to ask him about the gay stuff! Why, pray tell, do the reporters look at Aaron Schock, listen to his voice, view his wardrobe, and then decide
let's ask him about the gay stuff
? Why do they do that? Poor, poor, Gay Aaron Schock™. It's all so terribly awkward! Tsk.
The result, hilariously, is a lot of
humina humina humina
, all accompanied by nervous, theatrical hand gestures.
Hats off to Buzzfeed's Chris Geidner for totally ignoring the pink elephant in the room.