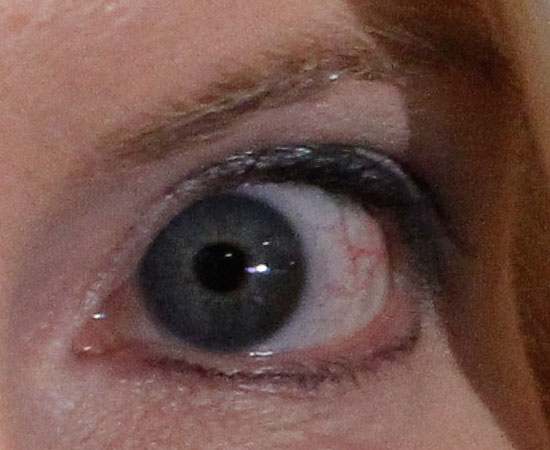 (January 1, AP Photo cropped)
From the second half of 2011 through the first half of 2012, nationwide interest in our Beloved Moon Goddess tripled the traffic to this blog, as Google had no choice but to cough up
Princess Sparkle Pony, of course!
whenever understandably curious citizens typed "Callista Gingrich hairdo" into their query-hole. And, indeed, Callista's hairdo and Callista herself were both utter delights throughout Newt's awkward, quixotic presidential campaign.
Callistayear 2011 ended with a bang when it was revealed that Calley-Lou's magnificent platinum orb was based upon an
uncannily similar prototype
from an early 60s Fantastic Four comic book (see above), and so Callistayear 2012 started off with high expectations. I was not to be disappointed.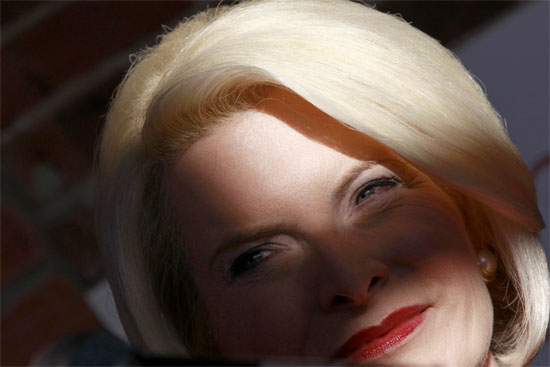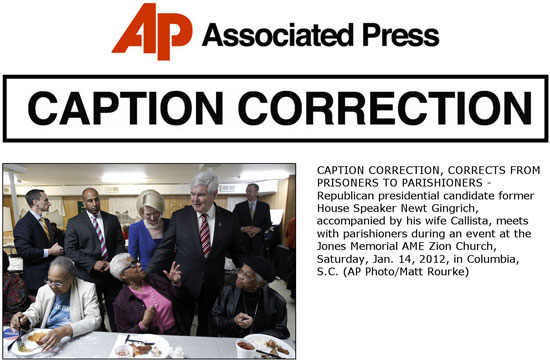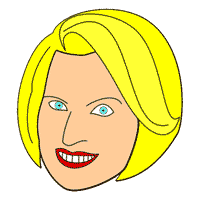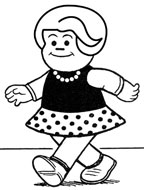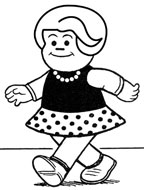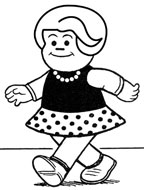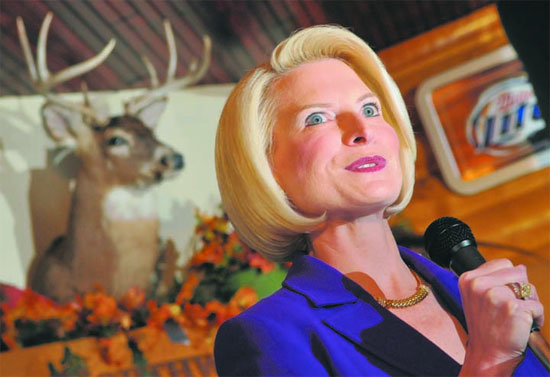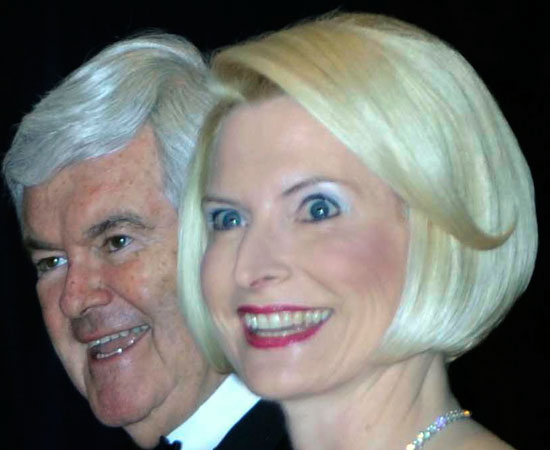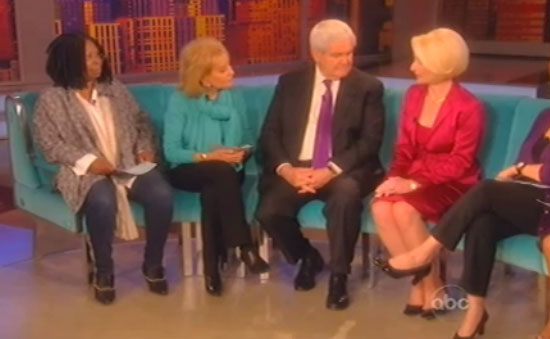 *And that is, really, what we learned about Callista: she is boring. But then how to explain everything above in this post? How can somebody so boring generate so many thrills?
In this case, it really is the hairdo. Even today, it still has a hold on me... an
extra super hold
.
Praise it!
Next: PSP's year of esoteric, inscrutable and/or dumb comics.