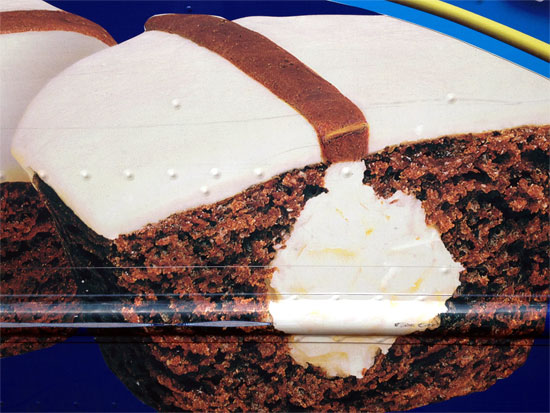 (Click for bigger)
Happy New Year! I'm back! Sorry, I've been a little under the weather lately, but all's well. I know I said I was going to post a round-up of my comics writing for 2012, but it seems like the moment for doing so has passed, so... oh well.
But just think of how well 2013 has started off for Tastykake*! And, I suppose, Little Debbie. Both these brands have been laboring on the shelves below Hostess products for so long, it must have been a dream come true when their more successful rival suddenly evaporated from stores. Now Tastykake and Little Debbie will vie for dominance. Who will win?
*I guess Tastykake is just a Mid-Atlantic thing? I'm assuming there are other regional Hostess-manqués in other areas.