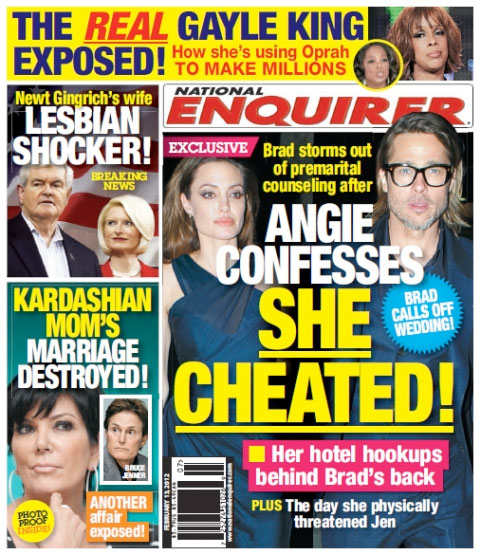 It's real. I mean, it's a real magazine cover. I'm not sure if I like the idea of this story (which isn't posted online) or not!
Also! Here is a wonderful, wonderful sentence
from the Daily Mail
:
It seems to me that there's only one answer: unleash Callista.
YES. Do it! Do it! Do it! UNLEASH THE CALLISTA!