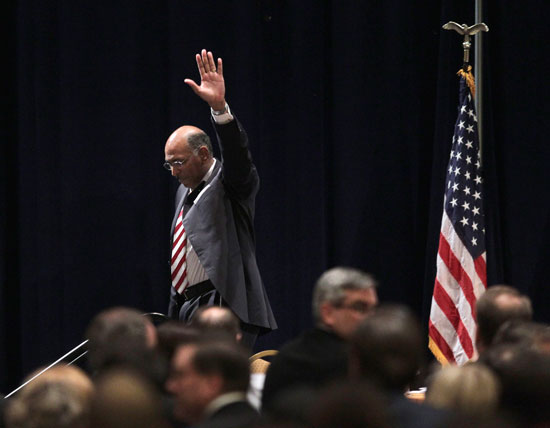 Republican National Committee (RNC) Chairman Michael Steele walks off stage after announcing that he would drop his re-election bid, Friday, Jan. 14, 2011, during the Republican National Committee Winter Meeting in Oxon Hill, Md. (AP Photo/Pablo Martinez Monsivais)
Ohhhh... this is sad. It's official: Michael Steele is no longer our beloved RNC Hilarity Clown. But you know what? We loved Michael before he became head of the RNC, and we'll continue to love him now... and forever! Let's take a moment (even though listicle month, December, is behind us) and relive this blog's best Michael Steele posts: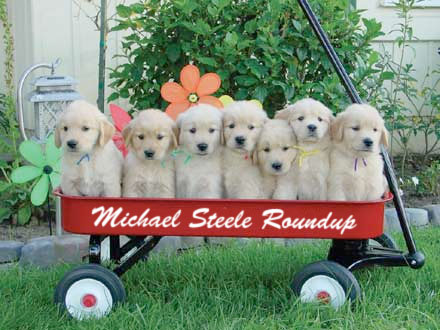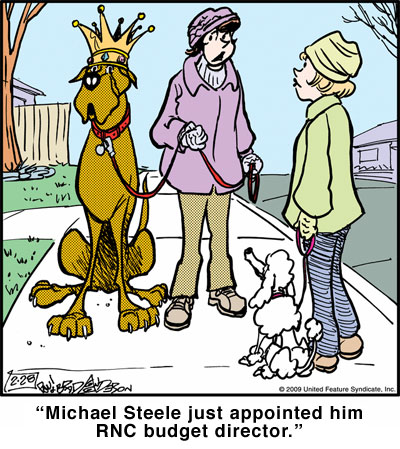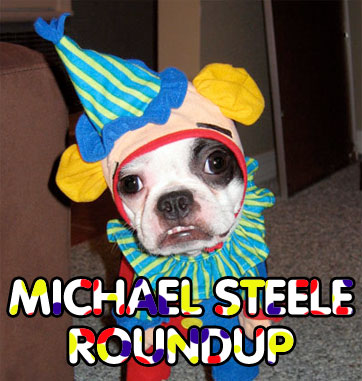 So there you go, the story so far! Let's not say goodbye to Michael Steele, but
au revoir
, because you just can't keep a star performer down. Thanks for the memories, Michael, let's make some more!