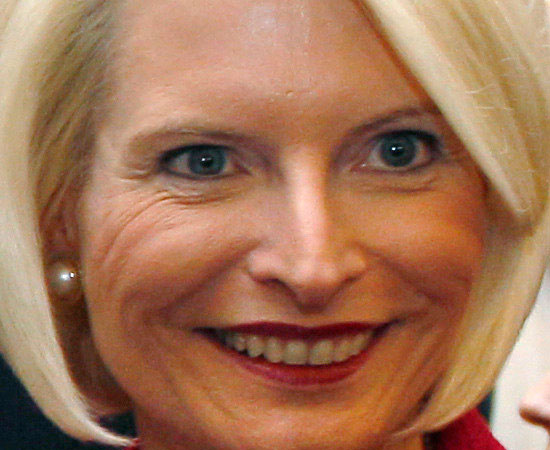 (All photos AP Photo, 12-21-11, cropped details)
Callistamas celebrations continue! Enjoy it while you can. OK, so first it's the
Washington Post
, because Jennifer Rubin and Kathleen Parker writing about Callista wasn't enough, I guess. It's a good thing, though, because
this time
it's Amy Gardner, on the ground in Des Moines, and there are fun new Callista quotes and you will just love this article, I guarantee it. At one point she says that something "was totally Newt's idea," (a website called "Pets with Newt," I kid you not), calls campaigning "fun," and, best of all, describes the important job of designing Newt's Ugly Tour Bus:
It's clear that Gingrich is taking the job seriously and even enjoying it, focusing on particular projects such as the videos and the design of the Gingriches' new campaign bus with a zeal and attention to detail. Showing a reporter a photograph of the bus design, which features the slogan "Rebuilding the America We Love" and an enormous picture of her husband's head, Gingrich said with a laugh, "There's the Newtster!"
And it turns out that Callista's big project is about music education in schools, which I can't find anything snide or mean to say about, so yes, you go, Cally! This is actually the first article I've read about her which makes her seem fun and kind of airheaded, so these are promising developments.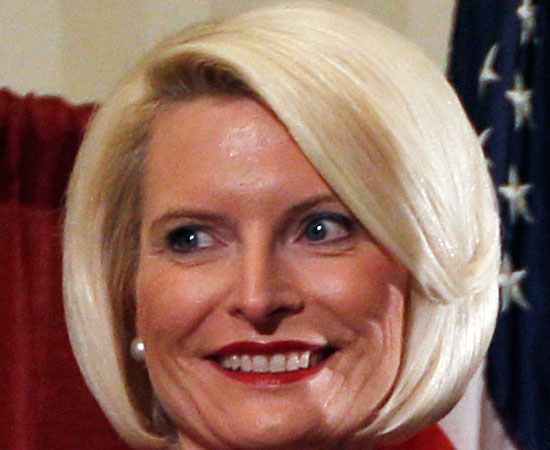 I'm a little worried about the whole "Pets with Newt" thing, especially after reading
this bit at Politico
in which Maggie Haberman brings up the specter of the political use of puppies. Longtime readers of this blog know that I'm somewhat of a specialist in the
treacheries
and
futility
of
using puppies
as
political props
: it generally doesn't work, even when every bone in your body tells you it should. In fact, the Gingrich YouTube Christmas card includes a stuffed puppy! Tread carefully, Newt. Try kittens.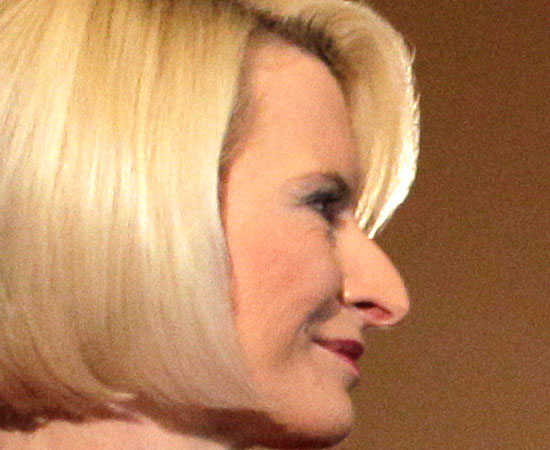 Elsewhere, the Telegraph
meanly describes
Newt 'n' Cally's video Christmas card as "sickly sweet," and Pony Pal™ Jim
at Gawker
explains accurately how all this "running for president" stuff is really just a front for Callista's video 'n' book home shopping network. And finally for today, NPR goes on and on about Newt's conversion to Catholicism and how it's all Callista's fault
here
.
Everybody hop on board the Callista train! Toot! Toot!