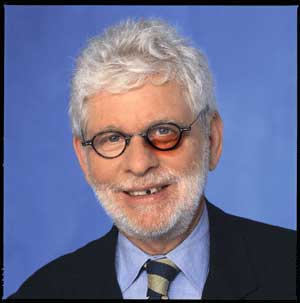 He just can't let go! Once again, in his
latest column
, Cohen stirs the Obama/Farrakhan pot:
Look, I know what Barack Obama was doing when he refused to confront his minister about the latter's embrace of Louis Farrakhan. He was ducking an issue with no upside for him. He will not get my Profiles in Courage award for this, but the rest of his record overwhelms this one chintzy act.
Ah, yes! Ducking the issue! Except, um,
he didn't
. No wonder people want to
punch Cohen in the face
.
On the other hand, the very idea of a Richard Cohen Profiles in Courage award? Hilarious!