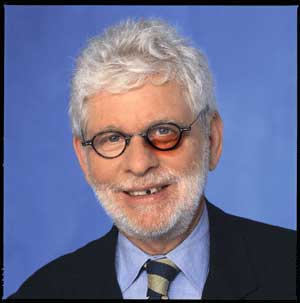 This morning I thought, "Oh, geez, do I really have to read the latest
Richard Cohen column
in the
Washington Post
?" The cutely alliterative title, "Rudy's Torture Talk", made me want to punch him in the face before even clicking the link. What a treat, though, to find out in the very first paragraph that I'm not alone:
On the playground, lo these many years ago, I was shooting baskets when an older boy ordered me off the court. This was just like the movies, I reasoned, and so I stood my ground and instantly got punched right in the mouth.
And while the "shooting baskets" part seems implausible, something tells me that this kind of thing probably happened over and over to the dependably irritating Mr. Cohen. It explains a lot!