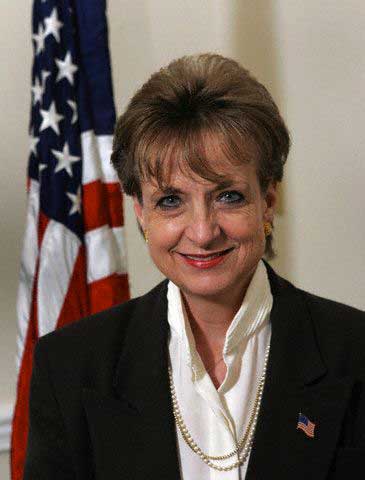 Also, I know this has been posted elsewhere, but I simply have to add to the chorus of approval for the sexiest protester of the year: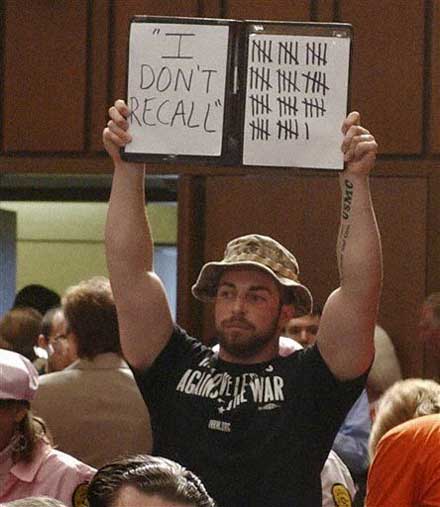 Who is he and where do we see nude photographs of find out more about him? Bad form wearing the hat inside, though.
UPDATE: His name is Adam Kokesh, he's with Iraq Vets Against the War, and there's another picture of him here.
Gosh, he's adorable!
UPDATE: They were a little slow, but Wonkette caught
Adam Fever
, too!