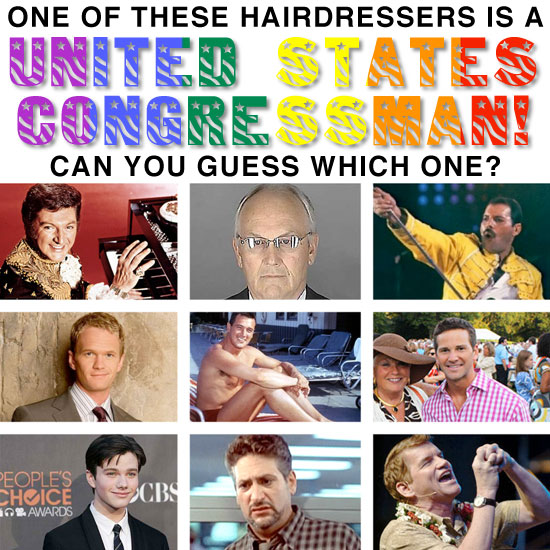 Haw, ohhhhhh... today is going to be a bit awkward for poor Gay Aaron Schock™ because now a
journalist from CBS News
, rather than, you know, "Blogspot", is not-very-subtly alluding to the obvious gayness of Gay Aaron Schock™. This comes on the heels of a noticeable recent uptick in people coming to this blog to research the mystery and magic of Gay Aaron Schock™. And then there was the Paul Ryan/Gay Aaron Schock™
erotic fan fiction
which I politely didn't mention. And when I say
politely
, I mean that it's not polite to talk while you're vomiting.
How much longer can Gay Aaron Schock™ keep up his hilariously unconvincing facade? I'm thinking
not much longer
. This could get interesting!
UPDATE: All the traffic to this blog right now –and there's plenty of it– is Gay Aaron Schock™ related.
Drip, drip, drip...
Evidently Aaron's now running scared, and has, for instance,
locked his Very Gay Instagram account
.
New to this blog?
Click here for more fun with Gay Aaron Schock™
!