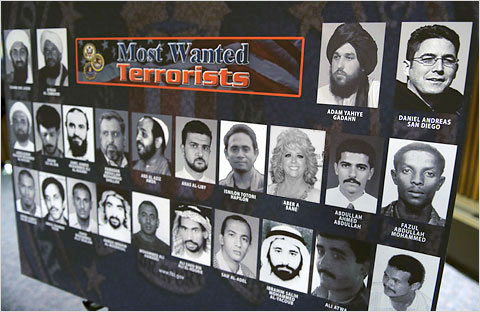 "She seemed distracted. I could tell while she was drizzling," an assistant confides, "that her heart just wasn't in it.
"This is really embarrassing," FBI agent asserts while holding up confiscated novelty bacon-shaped USB drive.
Wikileaks contact eagerly brushes crumbs off documents, laments grease stains.
Rumors abound that Deen is being hidden in a Chinese lard rendering plant.
Hero or traitor? Sarah Palin, on Fox News, refuses to commit.
Lindt factory in Kitchberg confirms lack of extradition treaty with United States.