Here's the third section of interviews with Rick Rebel from our 1995 one-off "Satan Brand Magazine." Part one is
here
and part two is
here
. Enjoy: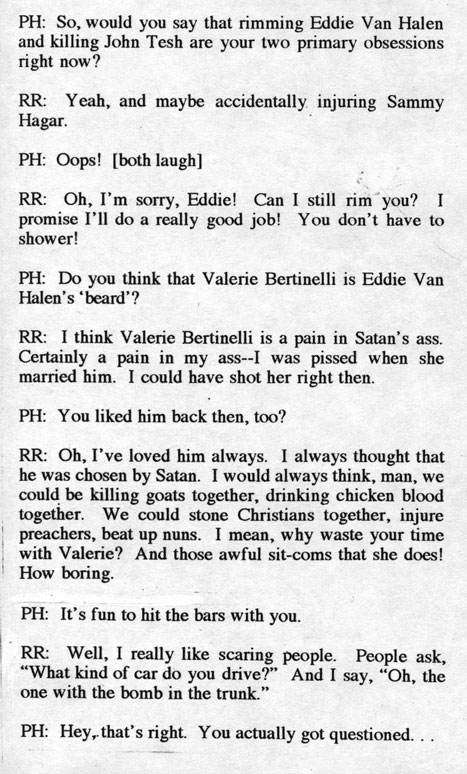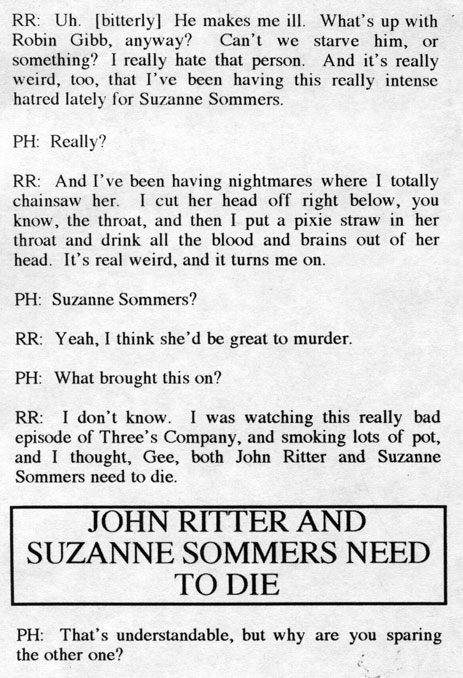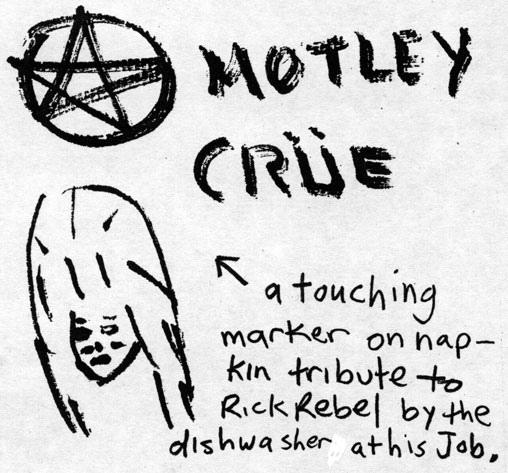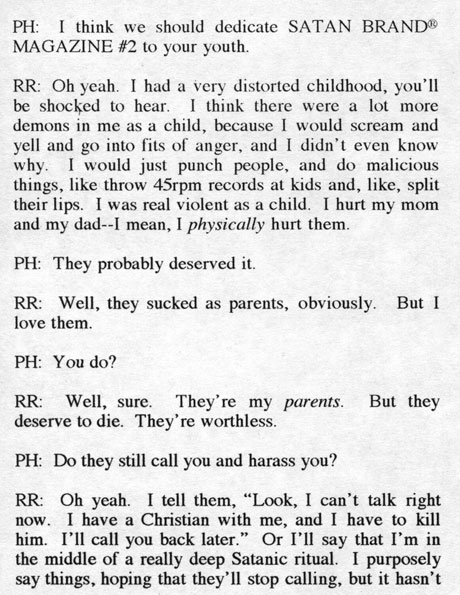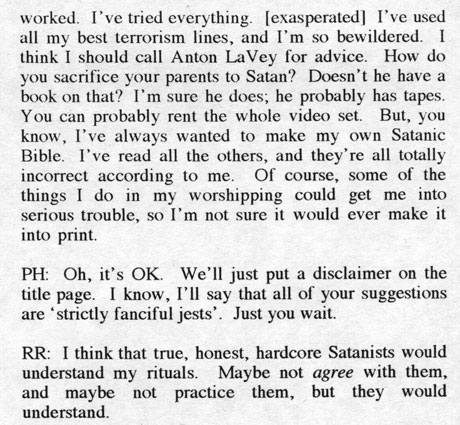 I really wish I had stuck with the plan to interview Rick about his childhood. I'd still like to do so! I've kinda been hoping that publishing all this stuff on PSP would bring Rick back out of the woodwork, but no luck thus far.
This has been the final part of the interviews I conducted with Rick, but there's more to come from Satan Brand Magazine, including a totally fun board game (!), and, of course, more cassettes. Stay tuned!
And also, isn't this ridiculous, cartoony "Satanic" stuff a good antidote to Glenn Beck's sappy Christian thing on the Mall this weekend?