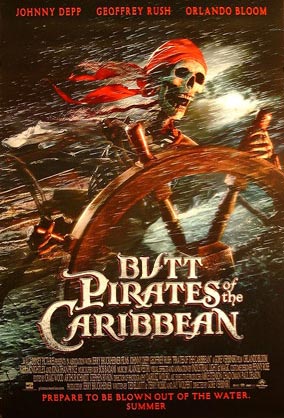 Ah yes, those hidden little nuggets of cultural disease lurking innocently just beneath the skins of the most inane-looking playthings. Please head the warnings of the always bubbly and vivacious (as long as nothing gets out of line) Beverly LaHaye Institute (
via Agape Press
, obvs) and make sure little Amber and Jason don't fall prey to clever little pro-fudgepacking and otherwise Satanic messages concealed within their Legos and My Little Pony (Gulp!) play sets.
Here are some toys to avoid:
Partial-Birth-Abort-Me Elmo
Tom of Finland GI Joe play set
Trannsformer Robots
My Pet Sacrificial Goat
Junior Stem-Cell chemistry kit
STD trading cards
Babel Japanese schoolgirl action figure with skirt-lifting action
"Tiffany Cheney Has Two Mommies" book and CD set

And, of course, when purchasing DVDs for your children, make sure you're buying the real thing and not the porno version (see above).