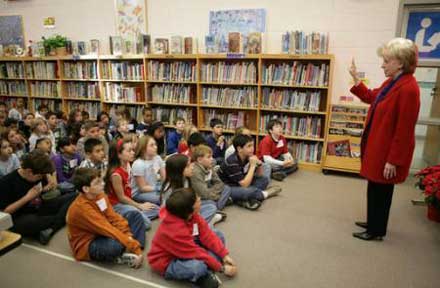 Talk to the hand, you little fuckers!
This is so superdelicious: Lynn Cheney appears on The Situation Room, blasts Wolfie for talking about her husband, then goes ballistic when he brings up her lesbo novel to counter her griping about Jim Webb's dirty passages in his own novel. Be sure to
watch the whole thing
! Oh, it's magically scrumptious! Happy Weekend!