Happy 10th anniversary to PSP! Here is a selection of what I think are some of the best illustrations made specifically for this blog.
2005: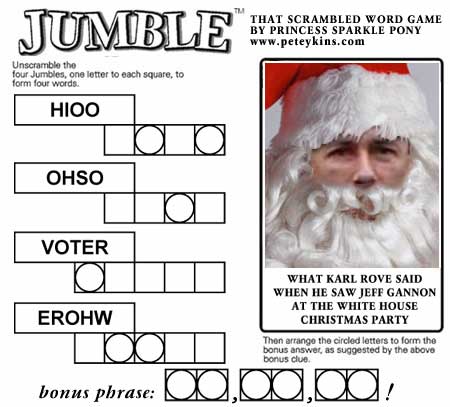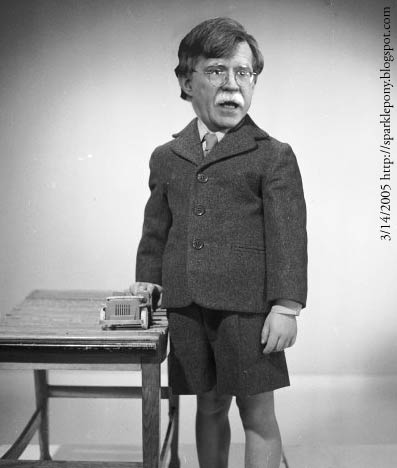 John Bolton, top male PSP superstar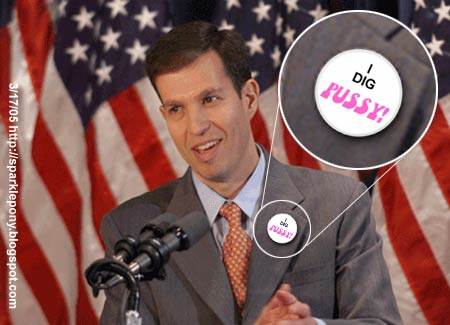 Ken Mehlman
Alan Keyes
Charles Krauthammer. This has been one of the most enduring PSP images, used far and wide all across the web. I have to assume that Mr. Krauthammer has seen this image by now, a notion which fills me with happiness.
Steve King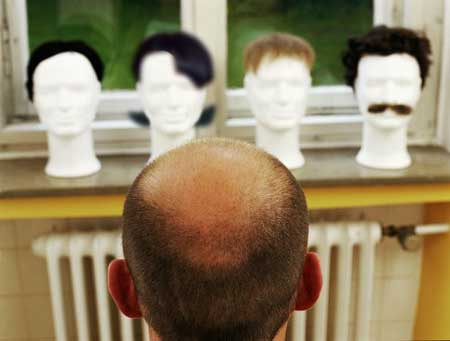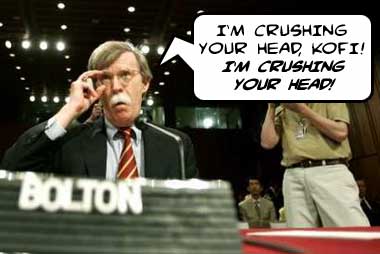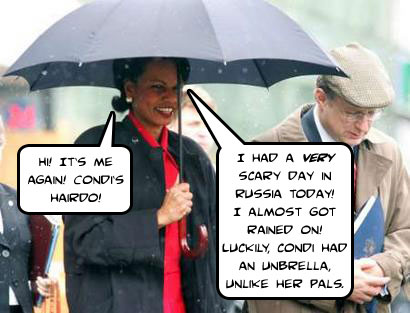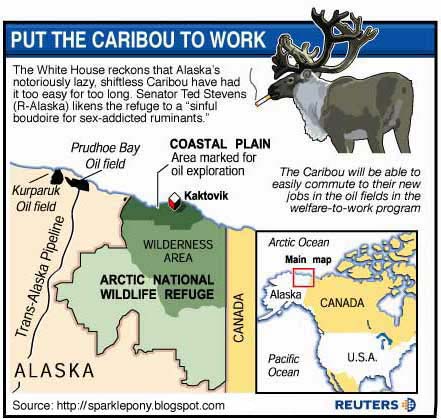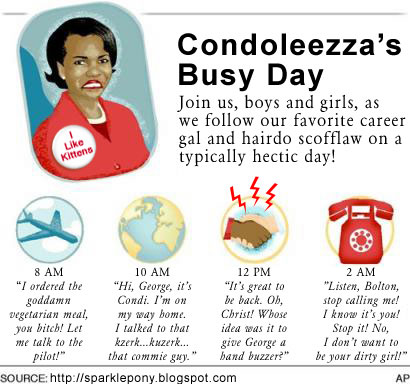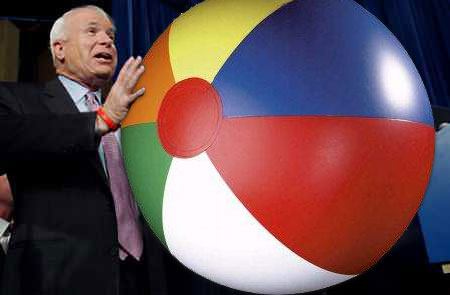 I seem to remember some people thinking this picture was real.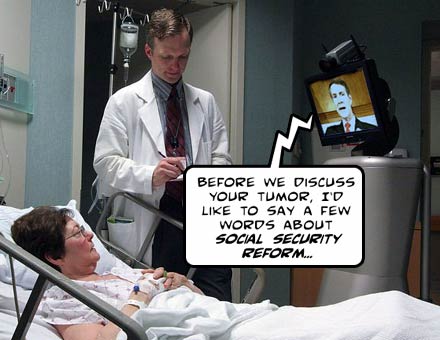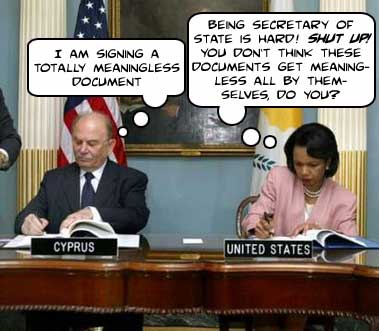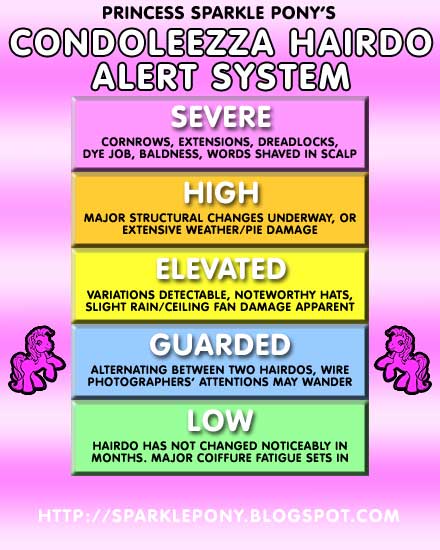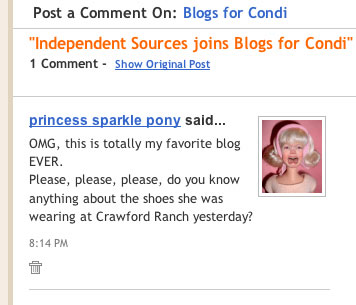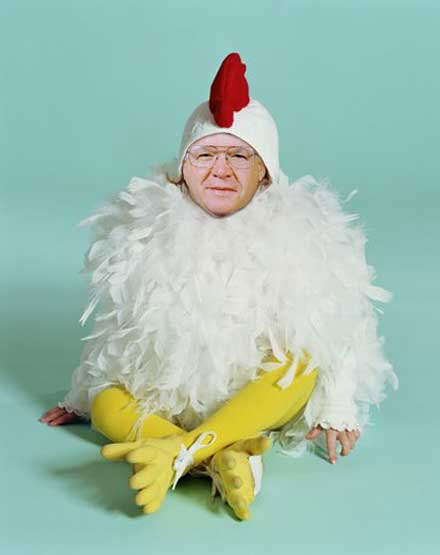 Dennis Hastert