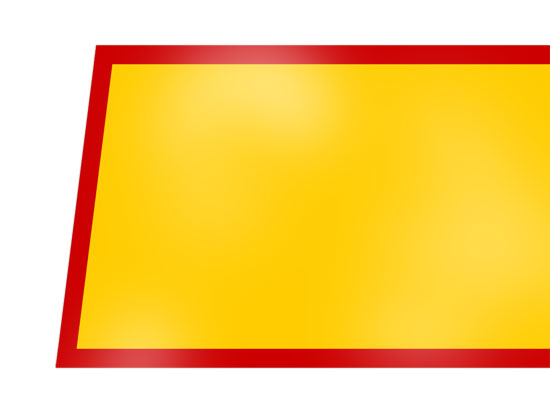 (Click for bigger.)
I saw a bus today, and I could tell exactly what part of it I wanted to photograph, but alas! I didn't have my camera with me! So I concentrated on it and thought, "I can draw that." So above is a drawing of a detail on a tour bus I saw today.
Is this getting too esoteric?

UPDATE: I saw the same bus again after doing the above illustration, and was happy to see I had gotten it exactly right.