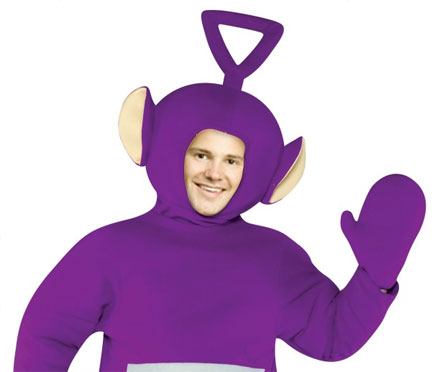 Add the
Washington Post
's Jonathan Capehart to the membership list of the "
I'm going to write about this juicy gossip
, but I'm going to couch it in terms of rising above such gossipy gossip" camp of Gay Aaron Schock™ reportage Ahem:
So, those self-righteous folks who believe Schock is gay and is being hypocritical by voting against LGBT interests should come forward with actual, first-hand proof that he has a closet from which to emerge. If you have it, e-mail me at capehartj@washpost.com. Or reach out to another member of the press. Until then, it's all gossip.
Emphasis mine.
UPDATE: Brandon Ambrosino,
at Time
, also "takes the high road" in the most condescending manner possible. Oh! So high 'n' mighty! Bitches be jealous.