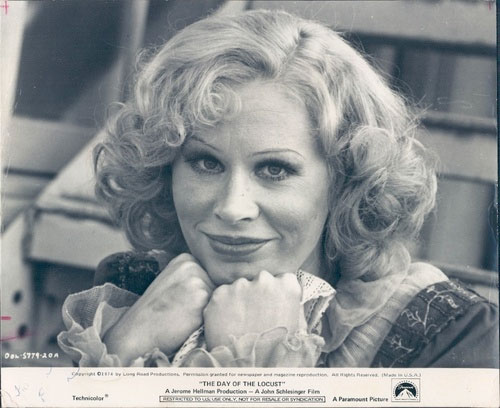 Awww... Karen Black. *sigh*
I was kind of obsessed with Karen Black when I was young. "She's weird; I like her." I'd automatically watch anything she was in. I especially loved
Trilogy of Terror
with its creepy, murderous doll which gave me nightmares for weeks after its airing on TV in 1975.
So long, Ms. Black, and thanks for all the memories!
By a strange coincidence, I've been working on a post related to
Day of the Locust
which should be up in the next couple of days.