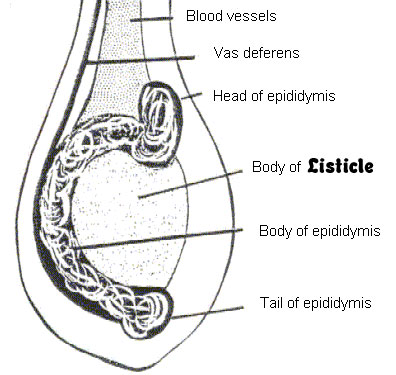 Oh, I'm in one of those moods again where I just don't feel like writing about politics. It's too hard to come up with Rand Paul jokes, and really... is there such a thing as a funny Rand Paul joke? I doubt it.
So anyway, I'm faced with the choice of either not writing anything at all, and letting this blog die, or turning to the writer's best friend in times of need: the listicle!
So over the next few days, I'll do my best to come up with some fun listicles for you all. Any ideas? I'll take requests!
Love always, Peteykins