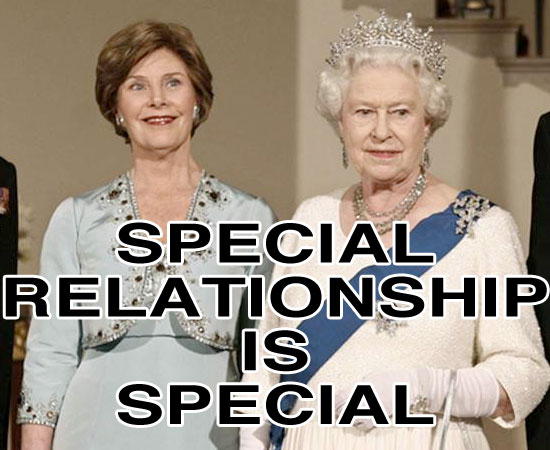 From
the
Telegraph
:
"We are part of an Anglo-Saxon heritage, and he feels that the special relationship is special," the adviser said of Mr Romney, adding: "The White House didn't fully appreciate the shared history we have".
Huh. That doesn't seem like a badly-coded appeal to racism
at all
, does it?
My goodness, this is going to be the best election season EVER.