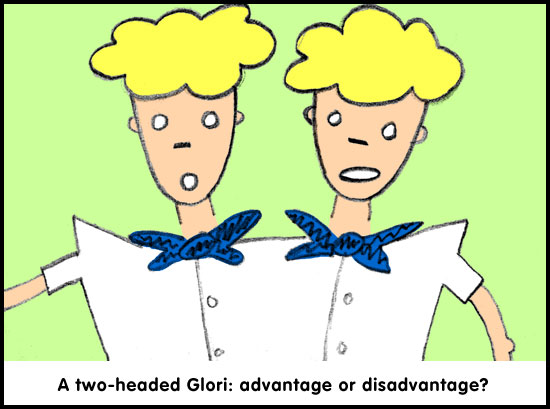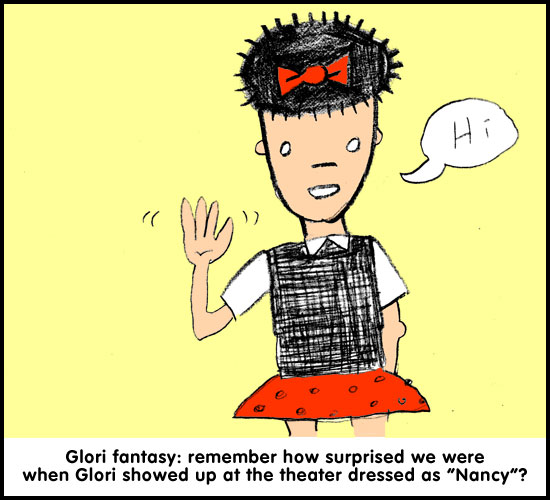 My freehand pencil drawings aren't as "good" as my computer drawings, but they have a lot more personality.
In other news, I've fallen in love with Glori all over again. I'm going to have to start drawing her again.
UPDATE: Wow, I guess I'm the only one in love with Glori.