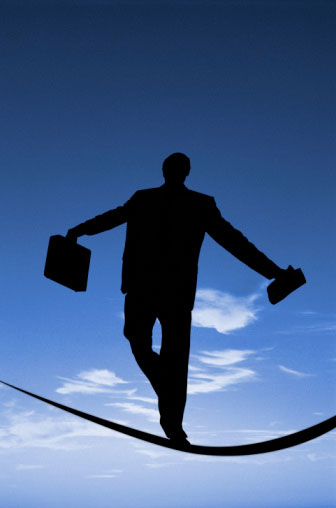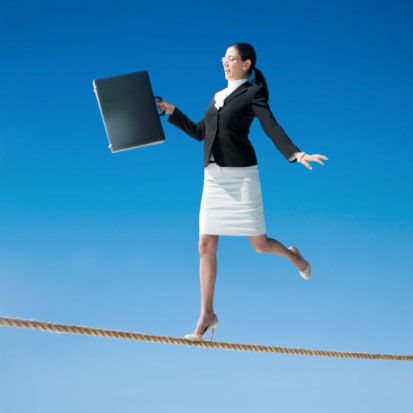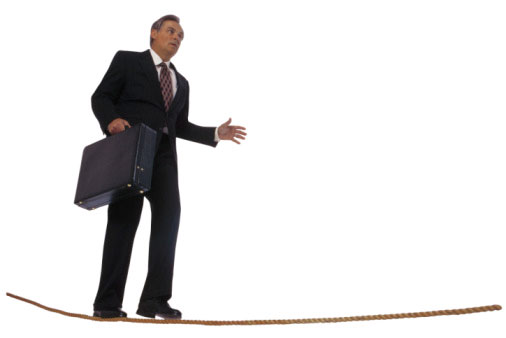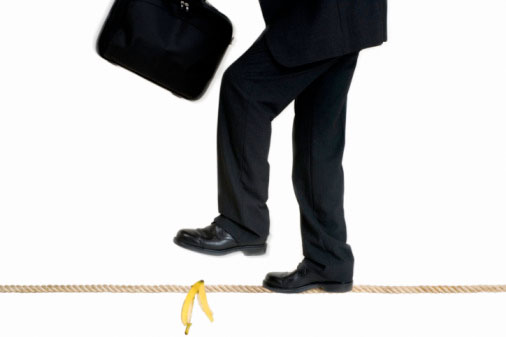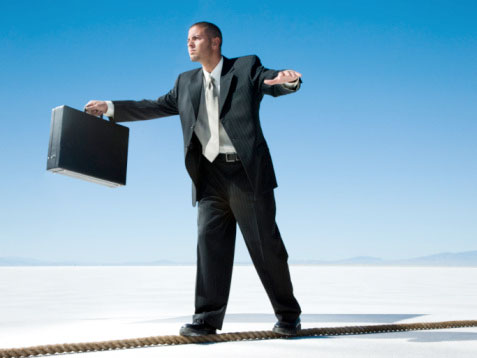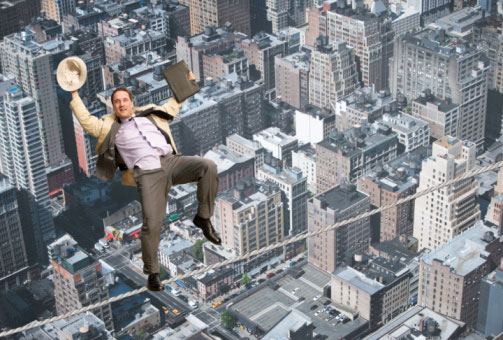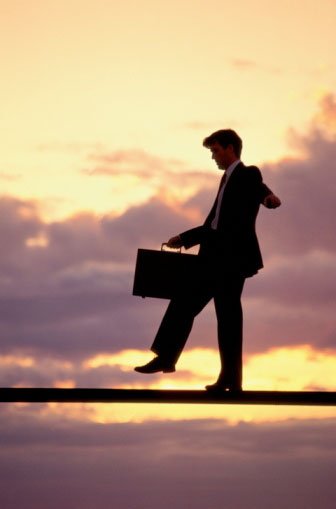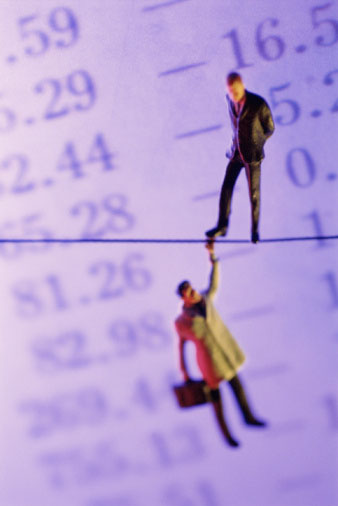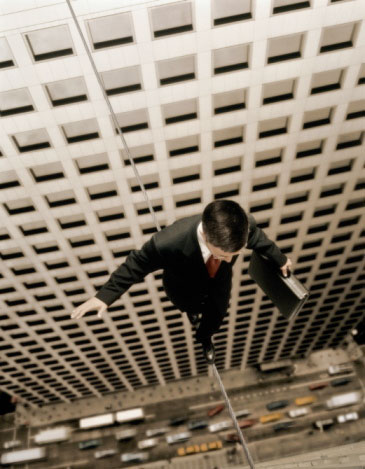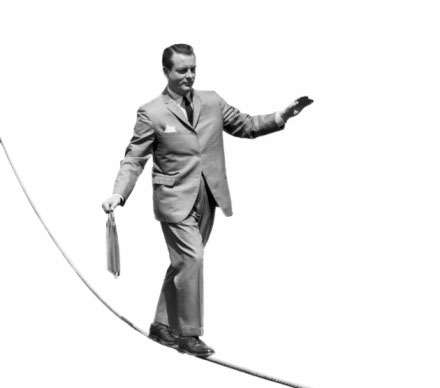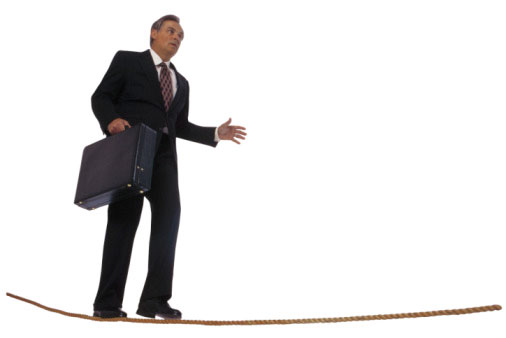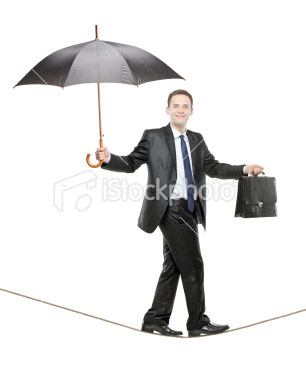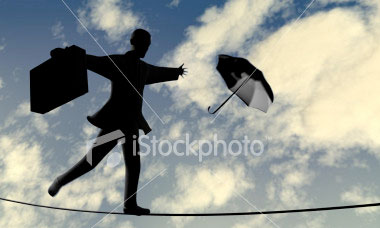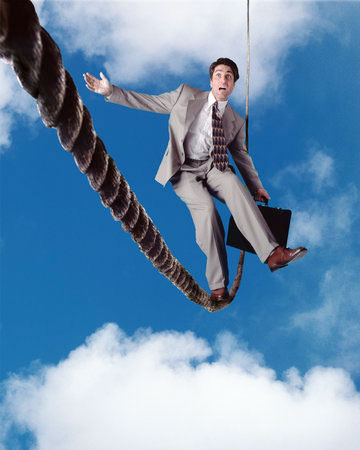 Another hacky cliché to add to your collection. All images Getty Images except for the last three. Tip of the hat, obv,
to Edith Zimmerman
.
Oh, right, and by the way, I stumbled across this cliché because I was impressed by
this guy Simon Tisdall's take
on the Obama Administration's reaction to things 'n' stuff in Egypt. Doesn't it just seem so right?