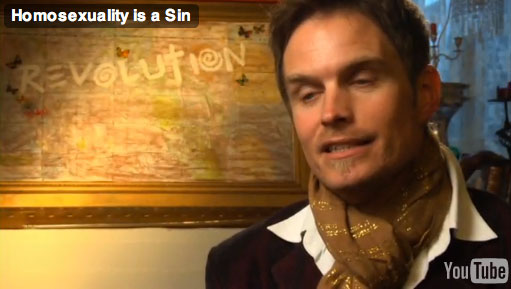 A lot of hairdressers and non-hairdressers alike are talking about the
hilarious video
screenshotted (is that even a word?) above, where this total queen tries to convince us that 1. hairdresserdom (words invented especially for this post so far: two) is a sin and 2. he's not one. Well, haw, he isn't convincing anybody. But! That's not what I want to discuss. This is what I want to discuss:
"Nice Ascot" – Andrew Sullivan
"Ascot Advocate" – Joemygod
"Ascot-Wearing" – Gawker
"Wearing An Ascot" – The Awl
"Wearing An Ascot" – Huffington Thing
"Wearing a Gold Ascot" – The Gospel According to Hate
"Does This Gold-Flecked Ascot Make Me Look Ex-Gay? – Towleroad
Mary, please! I'm so disappointed in you!
Let's get back to the question posed in the title of this post: when is an ascot not an ascot? Well, it's a trick question, because it's
not an ascot
. Dearies, that is a scarf, a very, very gay scarf, and it's tied in what is called a "European Loop."
This
is an ascot: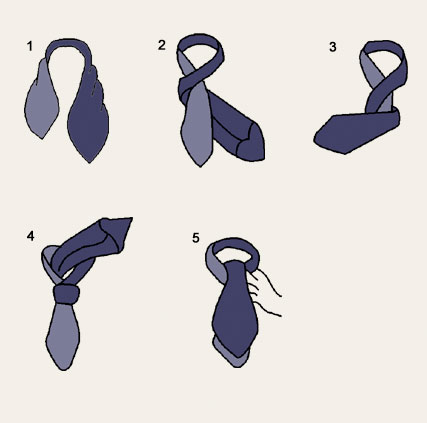 I'm glad I could clear that up for you.