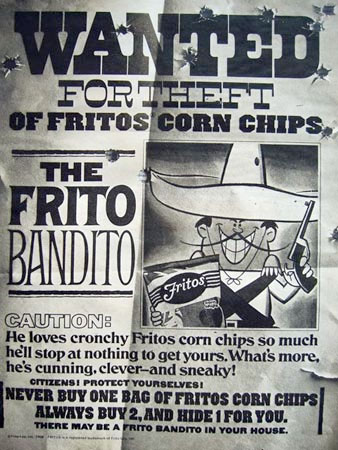 Good ol' gal Jan Brewer has won another victory for the beleaguered white people of Arizona. Yesterday she signed a law
banning Latino studies programs
from Arizona's public schools, a move guaranteed to make people love The Grand Canyon State even more. Latino studies programs, after all, are divisive and make the Mexicans feel special, and we can't have that, now, can we? This latest salvo has nothing to do with border security or illegal immigration; it is purely concerned with making Mexicans feel less good about living in Arizona.
In other news, businesses catering to Hispanics are
already seeing
the negative results of the state's war against them.
It's almost as if the Republican lawmakers of Arizona are trying to make Latinos feel uncomfortable and unwelcome. It's almost as if they searching for ways to make Mexicans want to leave the state. Actually, that's exactly what they want: fewer Mexicans, legal, illegal, whatever. That is their goal and they're doing a great job! Three cheers for effectiveness! Now everybody's Fritos will be safe!
The obvious next step is "English-only" legislation (
again
). It's only a matter of time. Jan Brewer's pen is poised and waiting!