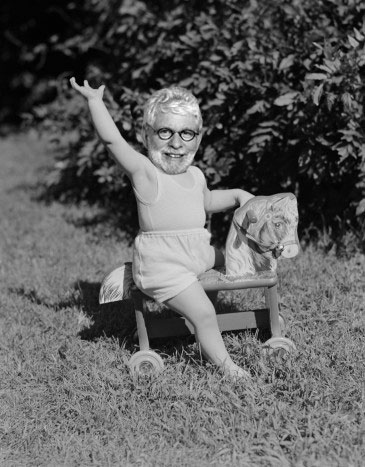 Oh, look, Richard Cohen's
latest column
is up a little early, YAY! In this column, Richard reveals that there is Antisemitism in this world, both shooting up museums here in DC and, oh, just tons of it in the Arab world. Richard doesn't like this, and you know what? That's perfectly fine. He's right, and it is upsetting. So, honestly, for once, I don't have any big deal with this latest column*.
But!
This part struck me as totally odd:

We have almost 2,000 years of experience with anti-Semitism and know by now its immense power. It lays the groundwork for the horror that inevitably follows.
And from that, I am forced to choose between two unappealing conclusions:
Richard Cohen is unaware of Antisemitism in the ancient world.
Richard Cohen thinks Antisemitism in the ancient world wasn't so bad.
Probably, though, the real answer is just, simply, that even if (?) he's right, Richard Cohen just isn't very bright.
*To be honest, though, I'm really just using this week's Cohenproduct as an excuse to combine that headline with that illustration.