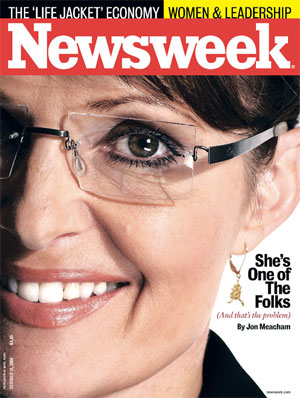 On stands now! Sarah, Sarah, Sarah (Ooh! Stevie Nicks moment!), you might want to scale back the "MSM" bashing a tad, because they have wonderful ways to get back at you. Pony Pal™ Mr. Dork, Esq., has scanned the pertinent area of the cover for us to enjoy. You'll have to click on the picture to see the high-res version for maximum impact: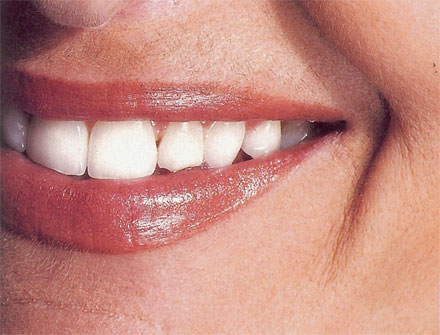 Your new desktop image!

It's not really that bad, but still... LOL.