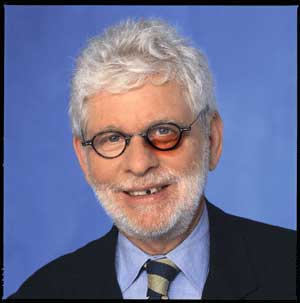 OMG, Richard Cohen Day came a day early! But the game is still the same: can you get past the first paragraph before becoming overwhelmed with the urge to punch him in the face?
I doubt it
:
I saw another man dance with Joe Biden's wife, Jill. It was almost three years ago, on the terrace of the sublime Villa d'Este on the shore of Italy's stunning Lake Como, and Biden watched, smiling broadly and sometimes laughing, as the man gracefully moved Jill around the dance floor.
Truly, a life unexamined by suave, worldly Richard Cohen in chic surroundings is a life not worth living. I'm so relieved Joe Biden passed the test!