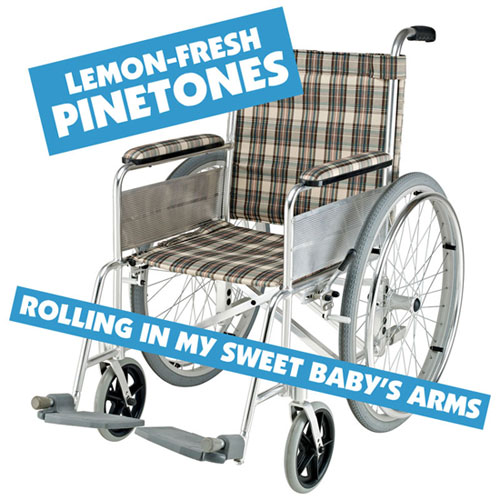 This performance by my garage-prog threesome took place during the closing party for the Undergraduate Art Festival at UCSD's Mandeville Annex Gallery courtyard in 1988, and was our final public appearance.
This show was really good! We start with typical Pinetones improv space rock, take an unexpected hard turn into Bluegrass with a totally spontaneous, unplanned rendition of the traditional "Rolling in My Sweet Baby's Arms", and then a return to noisy jungle garage prog.
If any of you have downloaded any of the Pinetones stuff I've uploaded here, you may have been intrigued by the mention of the "4th Pinetone" credited with "guitar treatments." The 4th Pinetone was, in fact, a mysterious old effects pedal box-like device from the 60s/70s, through which Joel played his guitar. It was about a foot long, and covered with colorful yet unlabeled buttons and knobs. I think it was old production equipment from previous decades? In any event, Joel used it brilliantly to create incredible guitar distortions, even if he readily admitted that he was never quite sure what the box would do. Chaos!
This is a very good performance and a pretty decent recording. The 230mb Zip archive can be downloaded
here
.
The "cover" image is inspired by our song "Felicity Rose's Death Roll", a sprightly number we originally composed as part of a play wherein an elderly lady is rolling around the stage in a wheelchair dying.