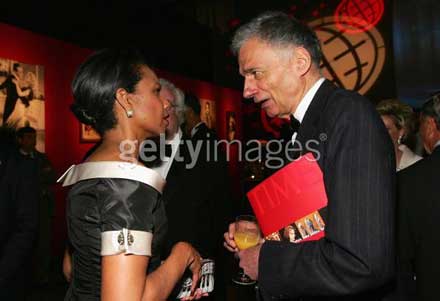 So the NRCC decided they needed a more convincing spokesmodel for income inequality than the usual rich old white guys at their disposal.
Who better than Condi?
Indeed, who better than Condi, a woman who failed her way to the top, continued to fail AT the top, and now is filthy rich because she travels around in private jets to give the same tired speech at corporate events for five-figure paychecks, to discuss income inequality!
Oh, wait, what's that you're saying? You mean she's going to be their spokesmodel for
addressing and combating
income inequality?
That's hilarious!