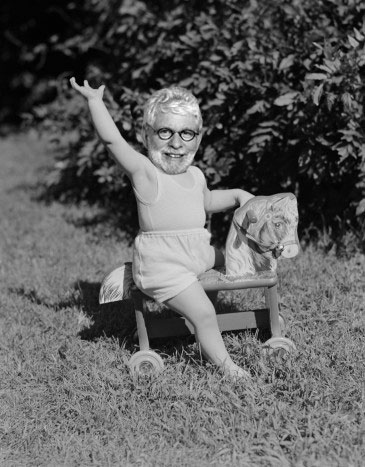 Don't get too excited, because Richard skips weeks all the time. After all, it's superhard to come up with a piece of writing so exquisitely bad every seven days.
Last week I didn't write about Cohen's horrible racial spasm, because I read it, and I was all, like,
ugh ugh ugh ugh
. Luckily, as I'm sure you've all seen, others out there picked up the slack and really let him have it, especially Pony Pal Alex
over at Salon
.
But maybe... just maybe this was one bad column too far?
Eh, who am I kidding. This has most likely been Cohen's most read piece in years. Fred Hyatt will probably give him a bonus.
UPDATE: Cohen had something in the Post's "Post Partisan" blog yesterday about how the Royal baby should be named... Richard. So he's still around. Tsk.