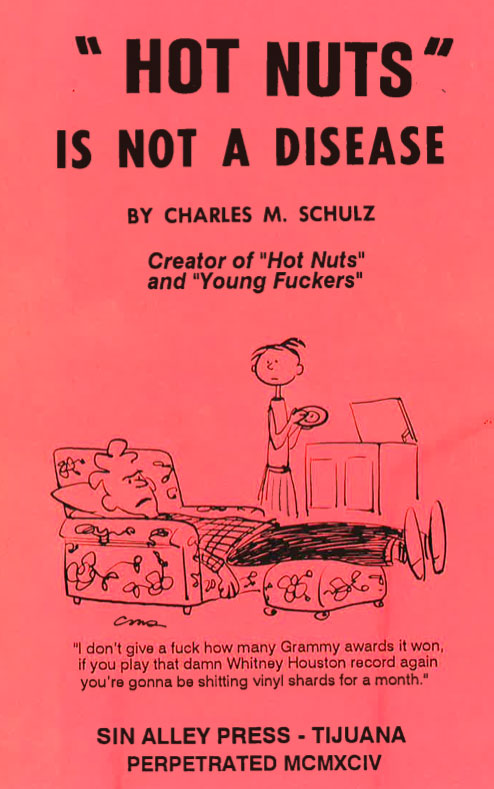 In the 1990s in San Diego, I went to the Comic Con every year (yes, this is another "I went to the San Diego Comic Con before it was bloated and horrible" story). I got to know
Mary Fleener
, who was local, and every year she and several other excellent underground humor cartoonists, such as
Dennis Worden
,
J.R. Williams
, and
Wayno
, would share a couple of tables at the Con. They called their little area Sin Alley due to the "adult" nature of their comics.
So anyway! Long story short, I'm not saying that the cartoonists I just mentioned are responsible for this vulgar, obscene and hilarious re-working of one of Charles Schulz's awful collections of
Christian-themed teen cartoons
(or are they teen-themed Christian cartoons?), or that they Xeroxed these up and handed them out to their friends for free during the Comic Con. No, it must have been some other guys.
The alterations range from simple caption changes to the addition of hideously graphic sexual organs, scatology, gore, filth, pornography, blasphemy and all the other wonderful things which generally make modern comics enjoyable. Here are a few of my favorite less profane examples: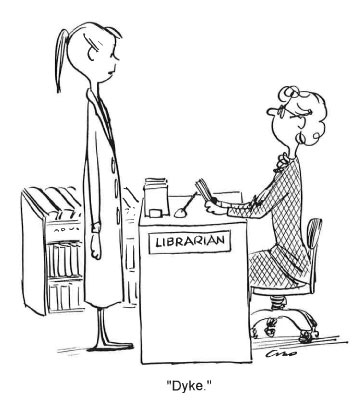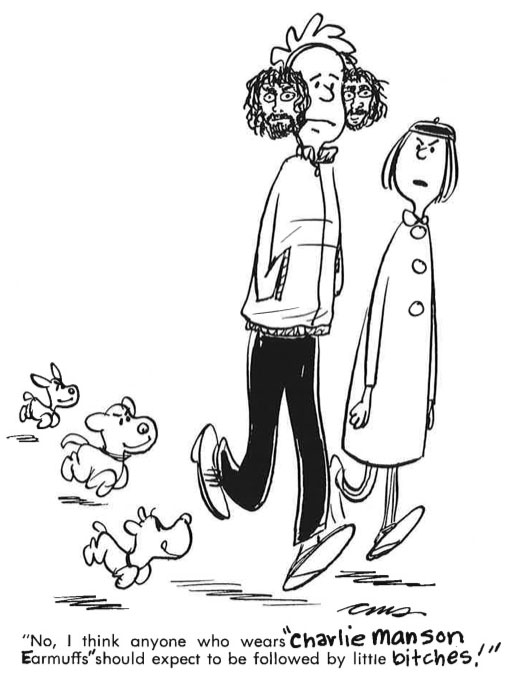 To make it easier for you to either enjoy or condemn the whole thing, I've split it into two PDFs which you can download
here
and
here
. Warning: not safe for work, unless bloody cartoons featuring massive penises are a popular email forwarding commodity at your workplace. But as sophomoric and ridiculous as they are, if you don't laugh at least once, you may be dead inside.