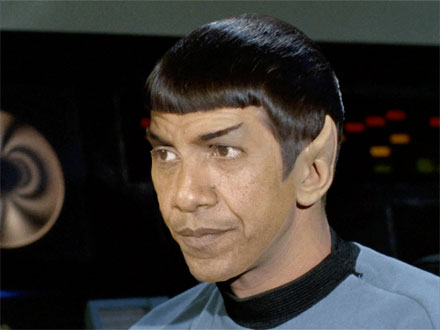 Hey, hey! We haven't heard from Pony Pal Emeritus Uncle Splatty and his fantastical Photoshop stylings for a while, but he just sent me above and, well, how can I resist? Uncle Splatty explains:
Andy Sullivan at the Daily Dish was talking about Obama as though he had a constant supply of Valium pumping through his bloodstream and about his "preternatural calm" this and "preternatural calm" that, and how it scared him. I thought Anne Rice would be forced to reverse her renewed Catholicism and start writing vampire novels again!
Ew, nobody wants that, Uncle Splatty! I had to grow an extra tail so that you could have
two
combable tails way up!