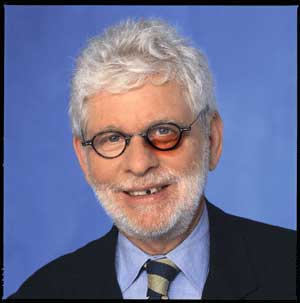 His descent into the abyss of self-parody is complete! Richard Cohen
looked around
recently and noticed that all the kids are sporting arcane and troubling drawings on their bodies. Asking around, the dogged typist discovered that they're called tattoos, and much to his horror also found out that they're permanent!
I think this is what's called a "trend piece."
But really, it's all about Richard Cohen. It always is:
I have decades' worth of photos of me wearing clothes that now look like costumes. My hair has been long and then longer and then short. My lapels have been wide, then wider, then narrow. I have written awful columns I once thought were brilliant and embraced ideas I now think are foolish. Nothing is forever.
Add one more to the list of awful columns you thought were brilliant, Richard!